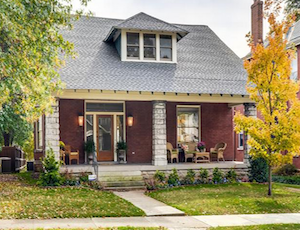 If you own residential rental property in the Fredericksburg area, and are thinking of possibly getting out of the landlord business, please get in touch with Danford Barton first. www.danfordbarton.com can help you with your problem rental property right away. Visit our website or call us at 540-371-2080 for more information.
Being a landlord can be a wonderful and lucrative way to earn passive income when things are going well and you have good tenants. But when things go bad and you have to make costly repairs to the house, or you have tenants who do not pay their rent on time, or destroy your property, your life can be miserable.
Do you have a rental property with any of these problems?
Major repairs needed like new roof, new heating or cooling system, new water heater?
Tenant who does not pay the rent on time or has missed a month or two?
Tenant who is not maintaining the house properly?
High tax bills or HOA dues?
Property located too far away from where you live?
Rental property you inherited or never really wanted?
The value of the property less than what you owe on it?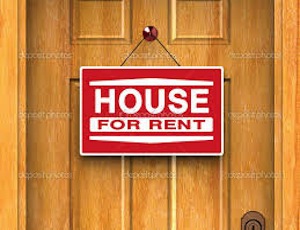 If so, we will be happy to help. Danford Barton is a reputable real estate firm located in Fredericksburg VA and works with landlords of all types from Fredericksburg to Richmond. If you are tired of dealing with bad tenants or property repairs, now would be a good time to get in touch with us to find out how we can start helping you right away.
If you decide to keep your rental property, make sure you at least get a good, local real estate brokerage like Danford Barton Real Estate to help you acquire highly qualified tenants. A good real estate brokerage will help you thoroughly screen the prospective tenants to make sure the best tenants possible for your property. Good tenants can make all the difference in the world to happy landlording!
Danford Barton Real Estate is the business of helping local landlords find solutions to their problem properties. If you think you may want to sell your property to a reputable real estate investment company, get in touch with EJC Properties at www.webuyhousesfredericksburg.com and they will be happy to help you in any way they can.
Call us at 540-371-2080, email us at info@danfordbarton.com, or fill out the contact form and we will respond very promptly!
We Love to Help!